Martin & Tope Real Estate Company Archives
MORE EXCERPTS FROM HISTORIC LOCAL NEWSPAPERS



Here is the continuation of the excerpts from newspaper issues from the 1900's, which were compiled by Bud Piquette for Martin & Tope. They were taken from the two local newspapers at the time, the Wet Mountain Tribune and the Silver Cliff Rustler. The Wet Mountain Tribune is still being printed to this day.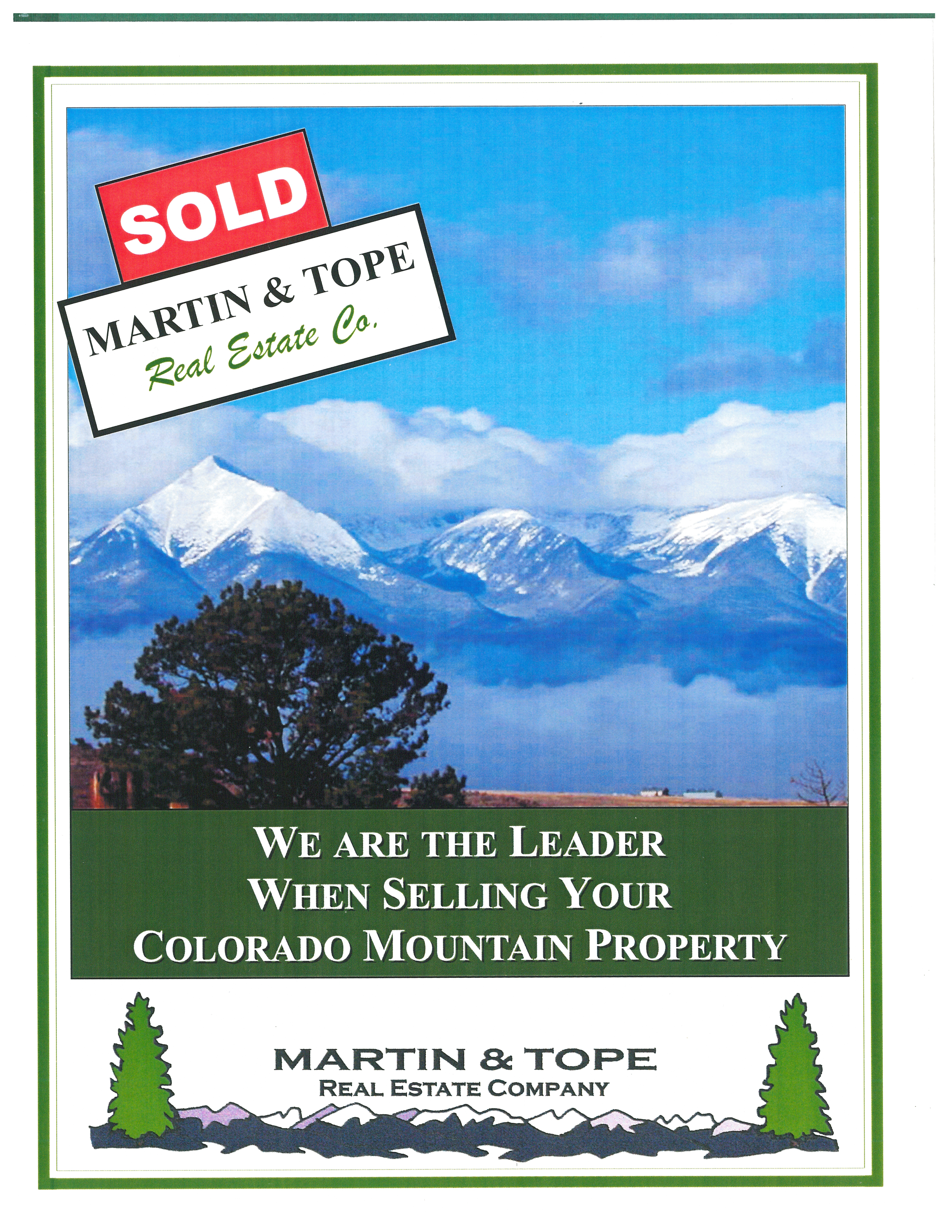 This article ran in the Wet Mountain Tribune on July 8, 2021.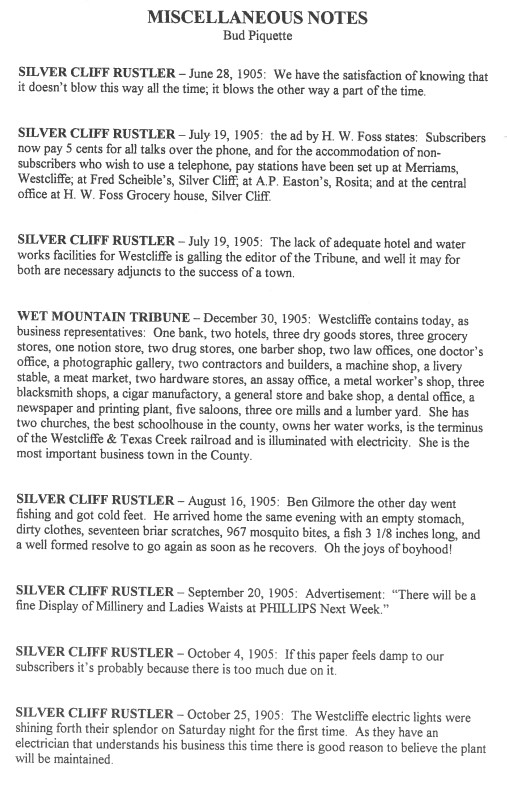 Our Motto: "Experience with Integrity - Real Estate Done Right."