Martin & Tope Real Estate Company Archives
In May, Early 1990's, Mary Ann Moon was commissioned to write an article for the M&T "R.E. DIGEST". The following note was made on my copy of the article, "Agreed $40 - Pay by 1 June". Money well spent. The story gives a glimpse of a warm season day that Mary experienced here in the Wet Mountain Valley. Feel the peace, taste the wild strawberries and experience the healing.
- Gary Martin.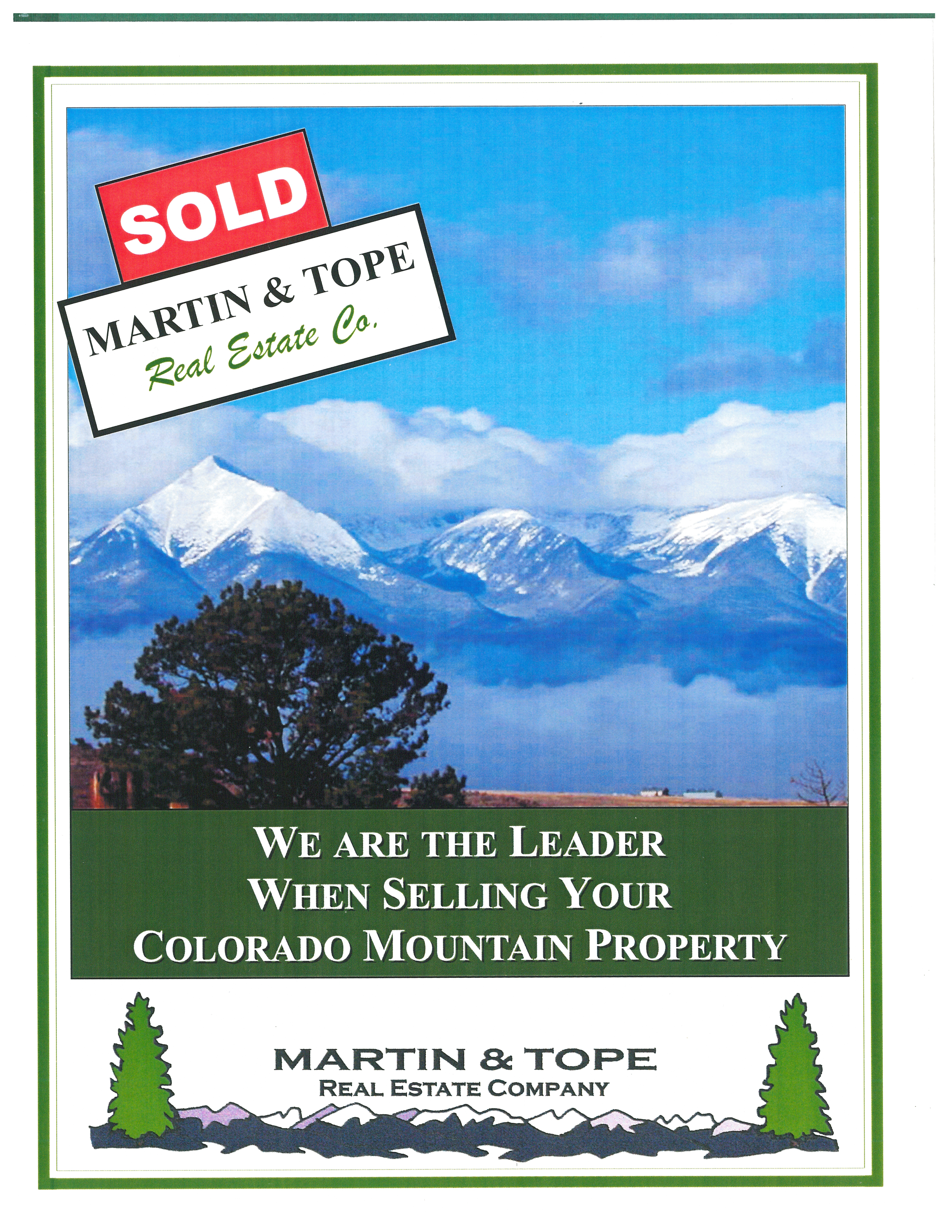 This article ran in the Wet Mountain Tribune on December 23 & April 1 in 2021.