Martin & Tope Real Estate Company Archives
This article ran in the Wet Mountain Tribune on December 9, 2021.
Here is the last set of the history of the railroad that served Westcliffe & Silver Cliff, revealed below in the Railroad Notes by Bud Piquette, one of our premier local historians. The first set of notes ran in the 9/30/21 issue and the second set ran 10/14/21 and can found in the Archive links on our website at martinandtope.com. This set of railroad notes span from June 22, 1907 to August 17, 1907. They come from the Wet Mountain Tribune, which is still in print today and from which you might be reading this article.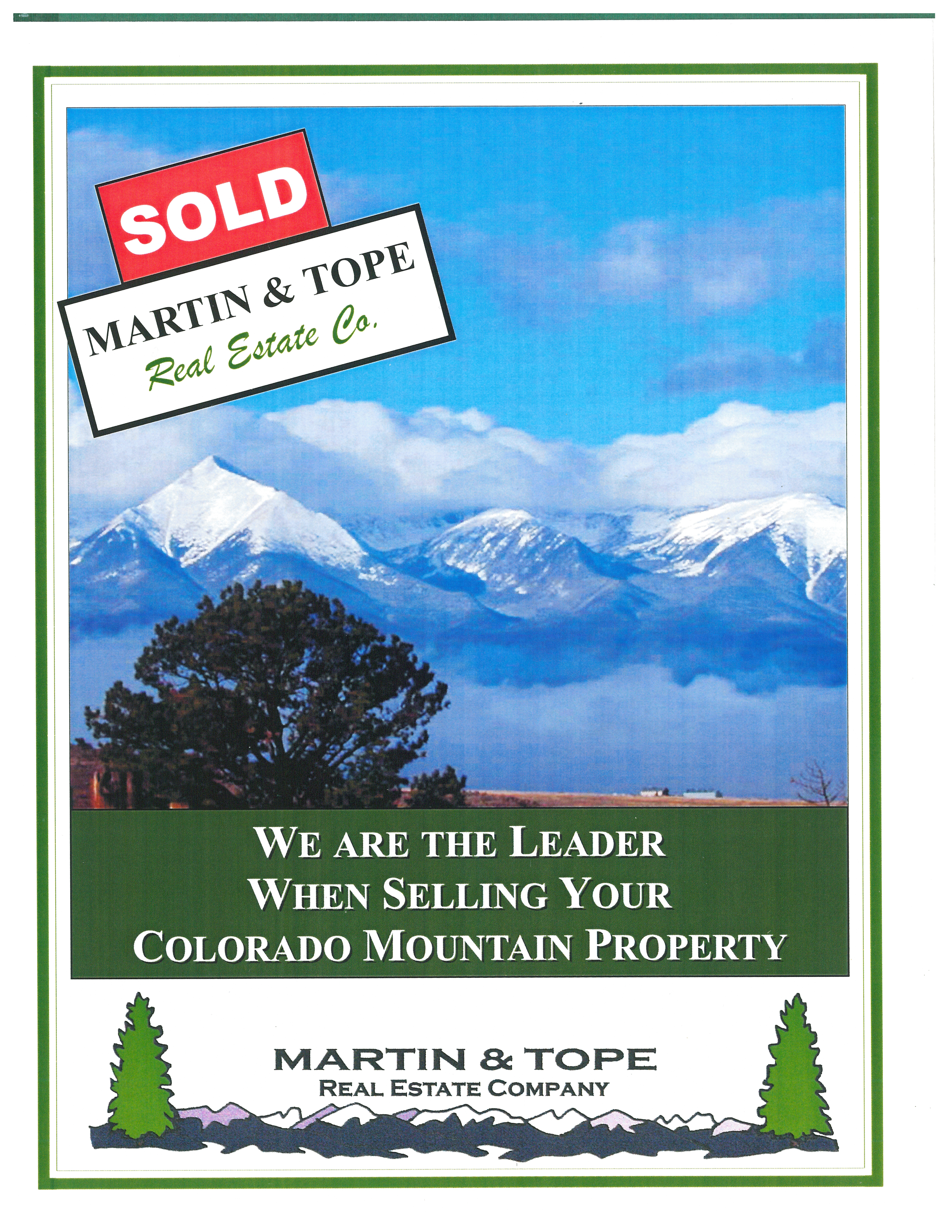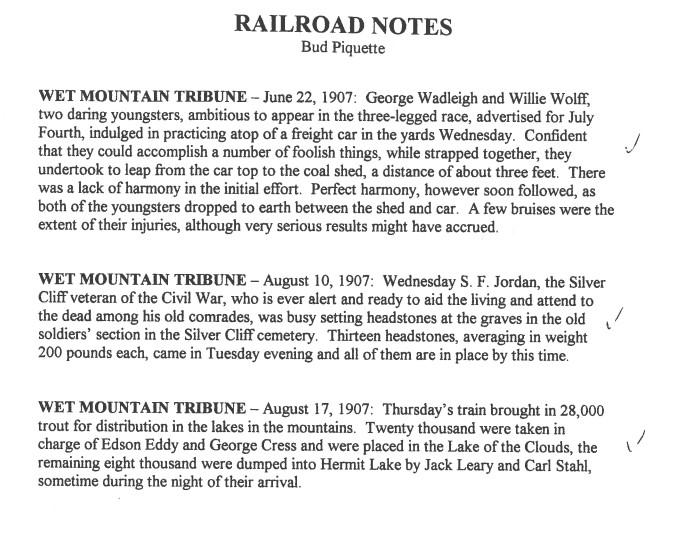 Our Motto: "Experience with Integrity - Real Estate Done Right."